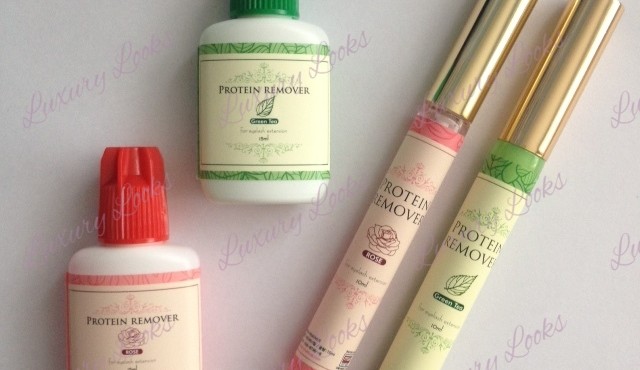 Benefits of using a Protein Remover/Primer
Prepping lashes prior to eyelash extensions using a protein remover/primer is a basic but vital step which makes all the difference.
This step effectively removes any makeup, oils or residue on lashes and allows your adhesive to bond more quickly plus eyelash extensions adhere and last much longer! This is a quick and easy step which will give you excellent results.
Luxury Looks offers protein remover (liquid & mascara type) or pads and if you haven't already tried one of these fantastic products try it today and see the difference.
Protein Remover Liquid:
http://luxurylooks.co.uk/shop/adhesives-remover/protein-remover-green-tea-15ml/
Protein Remover Mascara:
http://luxurylooks.co.uk/shop/adhesives-remover/protein-remover-mascara-10ml/
Protein Remover Pads:
http://luxurylooks.co.uk/shop/adhesives-remover/protein-remover-pads-80-sheets/